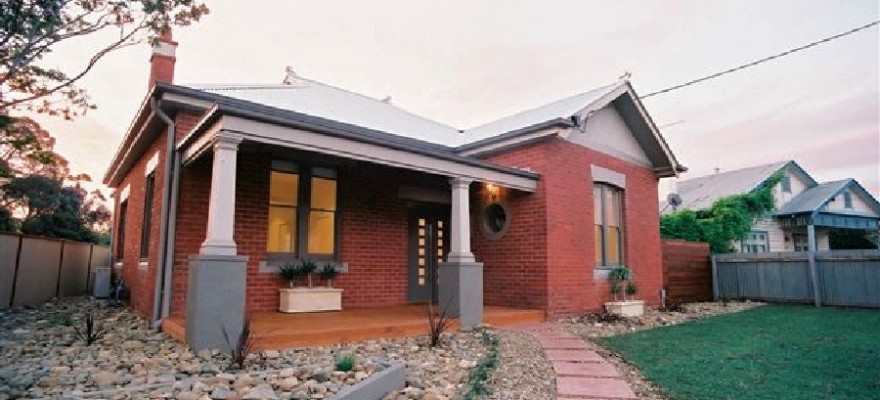 Extensions and Renovations
As your family grows so should your home.
Howcon Homes is the ideal partner for your extensions and renovation needs with our 30 years of building experience. Our work speaks for itself. We work with you at every step of the process.
We pride ourselves in our attention to detail and exceptional service, that ensure that your home renovation process is a positive experience. By following our well-planned process, we minimize disruption and surprises to your daily lives.
Our step-by-step process includes:
1. Getting to know you
We believe in getting to know our clients, their hopes, and their expectations before we even lay the first brick. We will work with you, leveraging our considerable know-how and years of experience, planning your new renovation.
2. Turning your Dreams to Reality
Whether it's a good architect, a great draftsman, a creative designer, or even just someone to bounce ideas off from, we have the right people to help polish your ideas and concepts.
3. The Preliminary Agreement
The Preliminary Agreement is a separate document that we will sign, which gives us the go-signal to carry out the preliminary work required (can include things like soil tests, engineering and building plan preparation, energy report, bushfire assessment levels, and site survey). Based on the result of these reports and plans, we will then prepare a final costing and, assuming that you've given approval), we will then prepare the full contract documentation.
4. Building Contracts
Once the paperwork is signed and a deposit has been paid, the process of getting all the approvals and permits in place will begin.
5. Paperwork and Permits
We manage the process of submitting all the drawings and specifications to the council and ensuring that all the appropriate building permits and insurances are received and are in place.
6. Building Begins
One of the best things about working with us is that you're assured that the builder you've worked closely in the planning process will be the same person responsible for building it. Should you not be staying on site during the work, we'll make sure to keep you updated with regular meetings, written, and email updates (including photos).
7. Completion and Handover
The handover process includes the final inspection that we do together of the finished renovation. You will be given a formal notice of completion, final inspection certificate, and product warranties for all the appliances that we've installed (together with reports, notices or other documentation issued by services providers). Best of all, our work comes with a comprehensive 6-year guarantee.